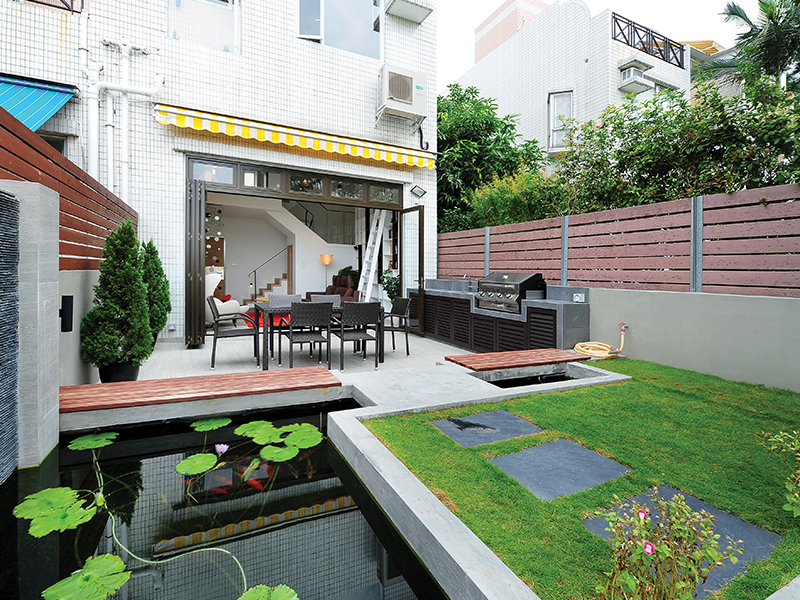 GREEN / ENVIRONMENTAL

---
Sustainability
Creating and preserving garden spaces
Krispace care for the environment so sustainability and environmental solutions are extremely important when scoping any project. In addition to reducing carbon footprint, "Going Green" can save clients on utility bills and enhance day-to-day living in a number of ways.
MATERIALS

---
Choosing sustainable materials can benefit not only the client, but the environment.
FINISHING

---
A lot of thought goes into the design process, but finishing is about the detail. Attention to the finishing on a renovation project can completely transform a space; creating a refreshing and new framework to a seemingly familiar space, with a limited spend. By using sustainable materials such as synthetic wood flooring, recycled tiles or green paints, carbon footprint can be reduced. 

With hardwood floors being in such high demand, it is Krispace's responsibility to make recommendations based on product from sustainable forests and materials such as bamboo, linoleum, cork or engineered wood. These flooring alternatives are durable, recyclable while providing a quality aesthetic. Many tiles are made from recycled materials, are engineered to be highly durable and come in a wide range of styles and colours, so it's important that Krispace make their clients aware of the countless options. 

The fastest and most cost-efficient way to revolutionize the look and feel of a home or commercial space is with paint. Green paints and tints are 100% VOC (Volatile Organic Compound) free, stain and crack resistant, and are very easy to clean.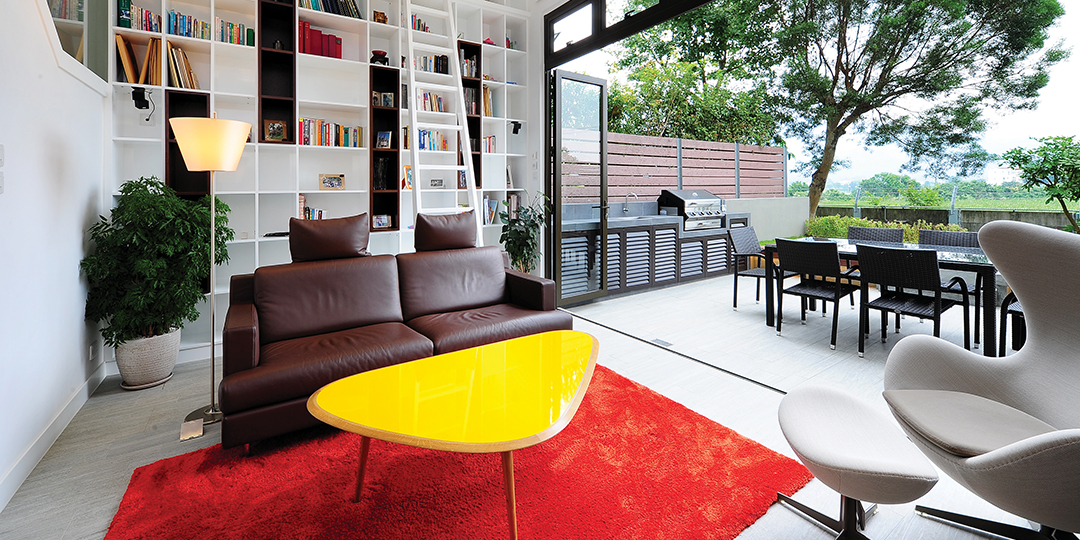 LIGHTING

---
Good lighting should never be underestimated. Not only does it impact on the perceived size of a space, it can increase the overall atmosphere of a room. This is extremely important to consider, especially in a commercial capacity where merchandise and clientele are concerned. In an age where corporate social responsibility is increasing, sustainable lighting can reduce maintenance, electricity costs, waste and CO2 emissions. Increasingly flexible, this sustainable lighting can be used both indoor and outdoor. Garden and mood lighting, accent lighting in hotel lobbies and water displays are some of the ways long lasting LED bulbs can be used, and when disposal is required they can be safely recycled.
GREENERY

---
City living can provide restrictions in the gardening arena, but recent advances in landscaping means that you can still have a flourishing garden in an unorthodox green space. Vertical gardens can be fantastic space savers while adding a natural touch to homes and offices. Not only can they help to improve the air, they can help with noise reduction and add to the overall aesthetic of a space.